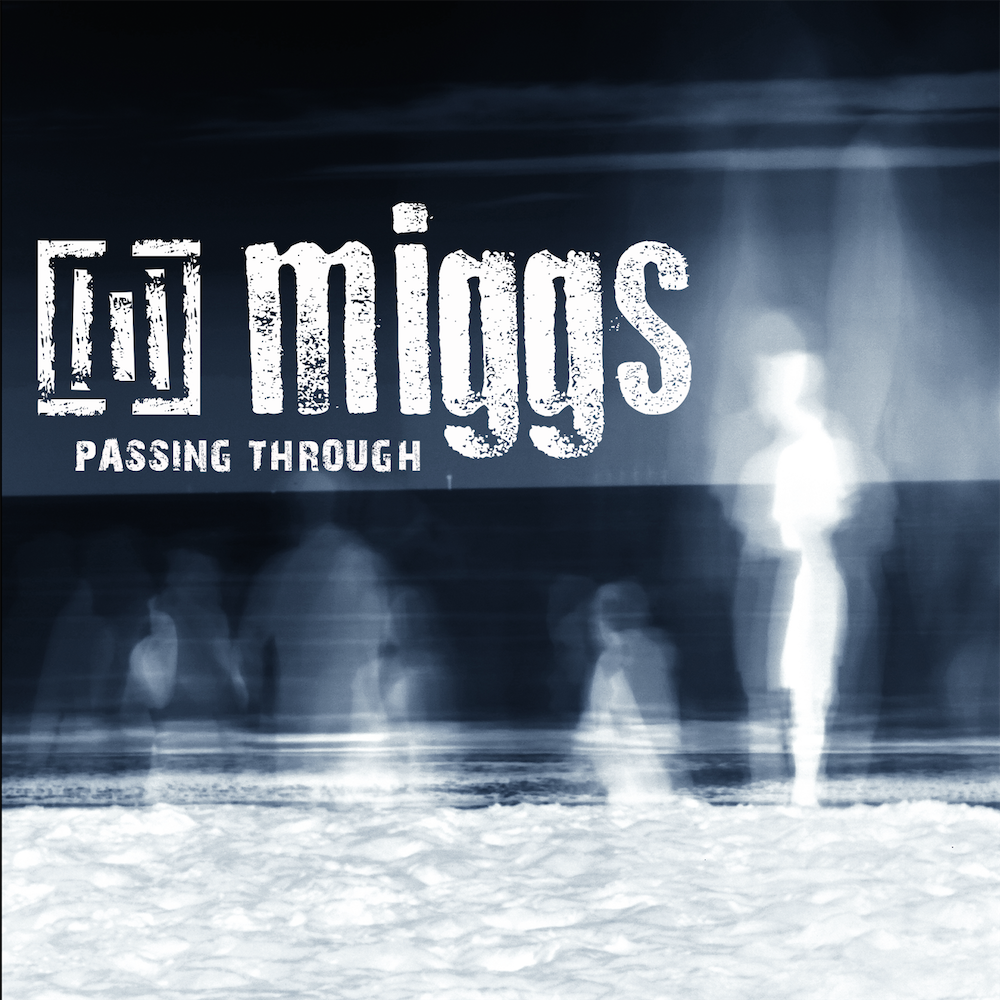 Thank you to everyone who joined us for our #miggshappyhour! We had a blast hanging with you and some of our Tampa fans. We also made a BIG announcement. If you missed it, we're excited to announce that we'll be releasing 2 new songs for 12 months for a total of 24 songs. We're calling it a Digital 45 with the first song released to iTunes and the "B-side" song released shortly after via Twitter. The first single is "Passing Through" and will be available on iTunes January 27! Listen to it before its release at ARTISTdirect now.

Join our mailing list or follow us on Facebook and Twitter for the details as they roll in.
We're looking forward to a full year of new music and sharing this experience with each and every one of you.